2023 Impact Investing Labs
Your philanthropy can have a greater impact on the world — through impact investing.
The ImpactAssets Donor Advised Fund makes it easy for you to not only grant, but also to invest your charitable dollars in the impact areas you care about most. During this 45-minute workshop, members of the ImpactAssets Engagement Team will lead a conversation and share insights from our 1,800+ donor community that has invested hundreds of millions of dollars into shaping a future that works for all people and the planet.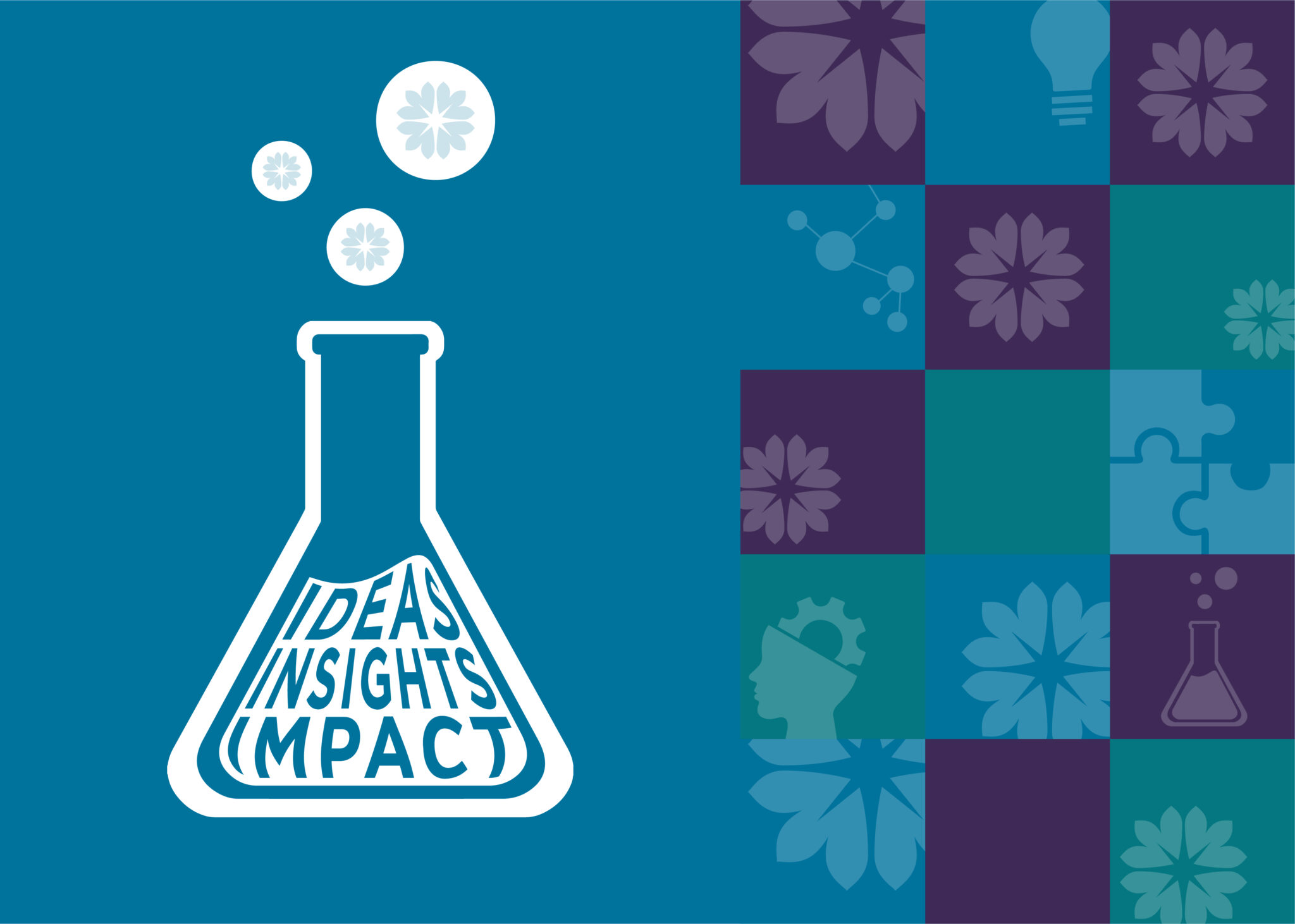 Join Us and Start Your 2023 Impact Journey
These interactive, small gatherings are for individual donors and their advisors, foundations, corporations and family offices interested in:
Understanding the landscape of impact investment options available — from diversified portfolios to direct investments
Aligning investments with specific impact areas of interest, from climate change to racial equity
Sourcing and recommending direct impact investments in companies and funds
We look forward to having you join the discussion. These are intimate, invitation-only events intended to foster conversation and learning about the range of impact investing options available through the ImpactAssets Donor Advised Fund.
Impact Investing Labs will continue in 2024. Check back soon for upcoming dates!

Hosted by members of the ImpactAssets Engagement Team
About ImpactAssets Impact Investing Labs
ImpactAssets Impact Investing Labs were founded in 2021 as a means of providing investors and philanthropists with a deeper understanding of the wide range of impact investment options, tools and resources uniquely available through the ImpactAssets Donor Advised Fund. Importantly, the Labs have been building and deepening a community of individuals, foundations, family offices and corporations interested in using philanthropic capital to drive impact, fuel innovation and spark systemic shifts. Through group discussions and workshops, the Labs encompass a range of specific impact investing topics including thematics and private capital impact investing for specific audiences and interests.
Legal and Program Disclaimer:
ImpactAssets, incorporated in 2008 in Maryland, is classified as a public charity as described in Section 501(c)(3) of the Internal Revenue Code. This is not a solicitation to buy or sell securities. It is an informational description of charitably oriented, social purpose investment fund options that have been approved by ImpactAssets for use in its donor advised fund asset base. It is only for use by its donor advised funds.