make your philanthropy go farther
I AM NATION, a community of professional athletes and an ImpactAssets client (see story below)
A Donor Advised Fund Making a Difference
ImpactAssets is dedicated to modern philanthropy, using both granting and impact investing to achieve our impact goals. The ImpactAssets Donor Advised Fund has a dedicated Impact Investment Platform, enabling donors to recommend private impact investments as well as grants. Partner with us to:
Create a granting and investing strategy that aligns with both your impact and financial goals.
Select from impactful model portfolios, impact strategies and a la carte private debt and equity funds on our expertly vetted Impact Investing Platform.
Recommend your own investment ideas in companies, funds and nonprofits you're passionate about, in addition to recommending grants.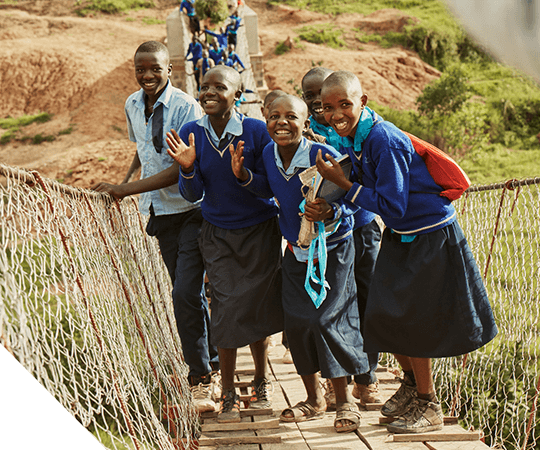 We handle the complexity of impact investing and granting so you can focus on what matters most to you.
Earn immediate tax deductions on donations and thoughtfully organize your giving over time to maximize your impact.
This does not constitute tax advice. Please note there are a number of factors to consider when assessing the tax implication of gifts to charity. Individuals should consult with a tax specialist before making any charitable donations.
How The ImpactAssets Donor Advised Fund Works

Make an initial tax-deductible contribution and take the first step toward more personalized, impactful giving. We accept a wide range of assets, from cash and stocks to illiquid assets such as personal property, real estate and non-publicly traded securities.
Preserve and grow your giving dollars by selecting from a range of impact investing options that align with your philanthropic and financial goals. All investment returns go back into your ImpactAssets Donor Advised Fund account to be reinvested and granted for greater impact.
Recommend grants to charitable entities through an easy-to-use online platform.
Using a Donor Advised Fund to Invest in my Hometown
Former NFL player Derrick Morgan and his fellow pro-athletes at I AM Nation opened an ImpactAssets Donor Advised Fund to directly invest in businesses, infrastructure and other local community projects that support their hometowns.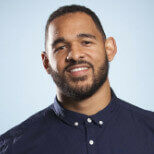 "Our partnership with ImpactAssets enables us to unlock investment resources and create opportunities for the places that we come from and the people we care about."
— Derrick Morgan, Founder, I AM Nation