Senior Partnerships and Engagement Officer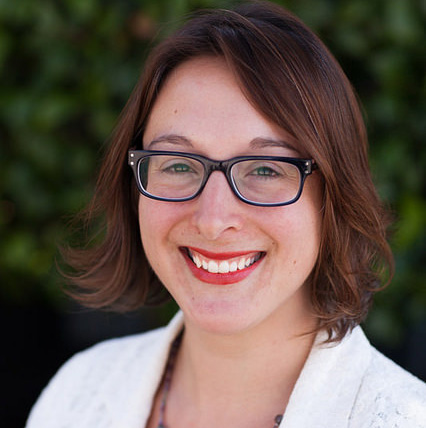 At ImpactAssets, Maria develops and manages key relationships related to our impact areas of climate, race and gender and works to expand new assets for impact investment opportunities. Maria has a 22-year background partnering with philanthropy and raising capital at scale to advance environmental and economic solutions that improve conditions for low-income, rural and under-resourced communities. Previously, Maria was the Director of Strategic Partnerships with The Climate and Clean Energy Equity Fund and managed philanthropic partnerships at Justice Outside. Maria began grassroots fundraising as a Peace Corps Volunteer in Romania (1998-2000). Maria holds a B.A. in International Relations from Boston University and an M.A. in Sustainable International Development from the Heller School for Social Policy at Brandeis University. Maria speaks English, Italian, French and Romanian.




Causes I care about: Economic justice, climate equity, women's health and human rights.