Impact Investment Platform
ImpactAssets' Impact Investment Platform features a wide selection of fully vetted impact investment options across public and private markets, debt and equity, liquid and illiquid. Together with our clients, we've demonstrated that investors do not have to give up returns or take outsized risk to invest with impact. Our platform features a range of investments that address the world's greatest challenges, geared to serve every kind of investment style—from market-rate to concessionary.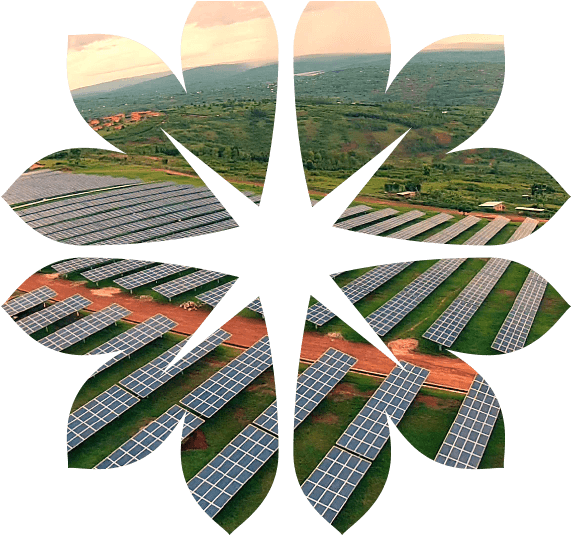 Climate Solutions
Racial Equity
Gender Equality
Health & Wellness
Education
Reducing Inequalities
Poverty Alleviation
And more
Private Funds
Private Companies
Public Markets: Mutual Funds, ETFs, Single stocks
Recoverable Grants
Program Related Investments (PRIs)
Venture Capital
Private Equity
Private Debt
Small Business Lending
Microfinance
Project Finance
Cash Equivalents
Emerging Markets
International Investing
Market Rate
Concessionary
Impactful Cash
Capital Preservation
Moderate Growth
Aggressive Growth
And more
ImpactAssets Managed Strategies and Portfolios
Accelerate your impact on the issues you care about.
Drawing on a collective 200 years of investment experience, the ImpactAssets Investment Team specializes in expert analysis of big systemic challenges and the construction of a portfolio of investments to activate positive change. Our team manages $820M in proprietary strategies—drawing from opportunities in public and private investments, debt and equity, funds and companies—to move the needle on each major impact theme.
Climate Solutions Fund
Racial Equity Fund
Gender Equality Fund
Community Investment Strategy
COVID Response - Stop the Spread Fund
Business and Community Resilience Fund
Preserve the Progress Fund
And more
Liquid Impact Portfolio (cash management)
Conservative Impact Portfolio
Moderate Impact Portfolio
Aggressive Growth Impact Portfolio
Customized Investment Services
ImpactAssets Charitable Funds
Addressing the causes you care about with the amplifying power of impact investing.
The ImpactAssets Charitable Funds tackle complex issues by harnessing our deep expertise and the power of impact investing to address the urgent needs of worthy causes including climate solutions, racial equity, gender equality and more.  
ImpactAssets Wildfire Resilience Charitable Fund
ImpactAssets Racial Equity and Economic Opportunity Charitable Fund
ImpactAssets Stop the Spread Charitable Fund
ImpactAssets Preserve the Progress Charitable Fund
ImpactAssets Business and Community Resilience Charitable Fund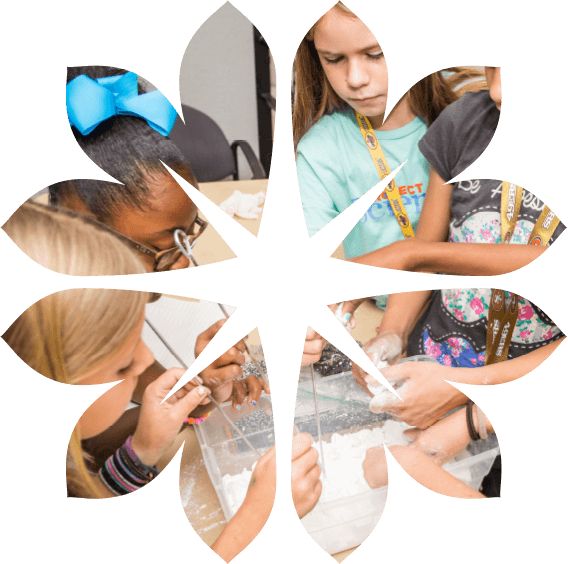 Philanthropic Account Options
While we are best known for the ImpactAssets Donor Advised Fund, we provide other account types to support all of your philanthropy and impact investing needs.