A singular commitment.
An evolving response.
After more than a decade of commitment to advancing positive social and environmental change, we're proud to share highlights of our work.
$B+
Assets under management
Private portfolio companies
and funds
$M
Invested in ImpactAssets'
managed strategies
$M
Private investments in 2022
Client recommended
investments in 2022
Private market due diligences
completed (as of 12/31/2022)
The stories beyond the numbers.
A spotlight on recent investments made in partnership with our clients.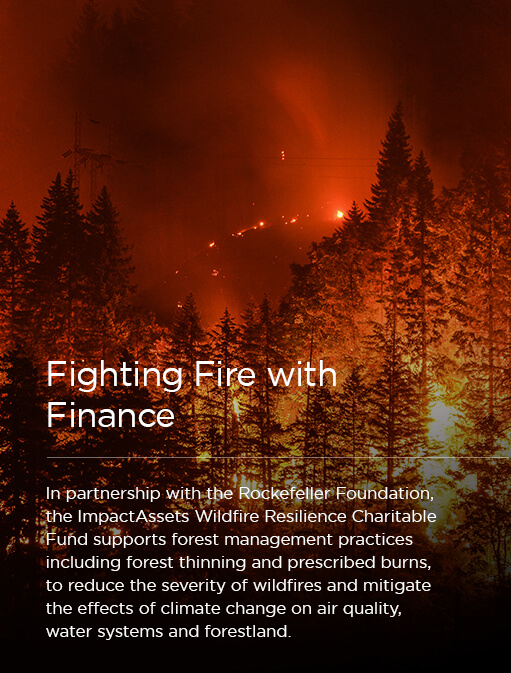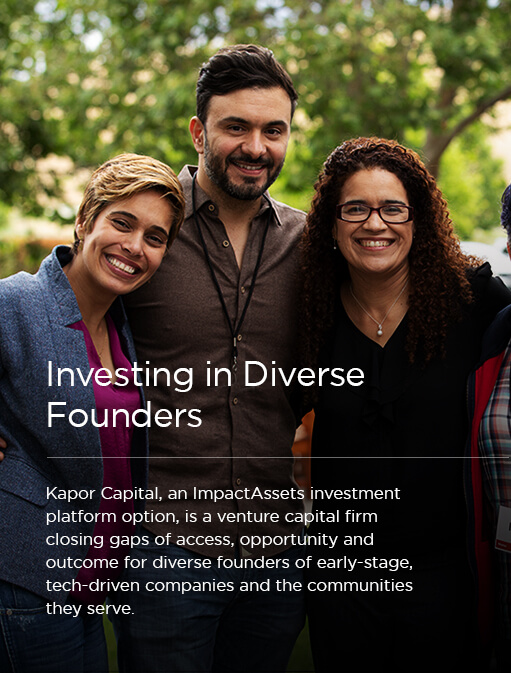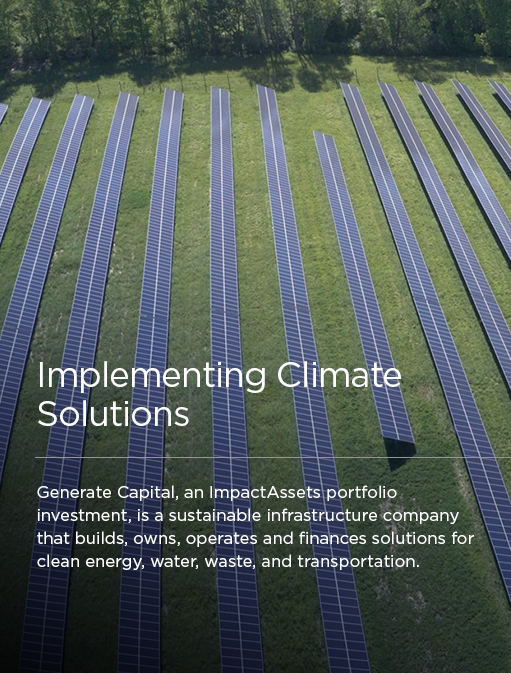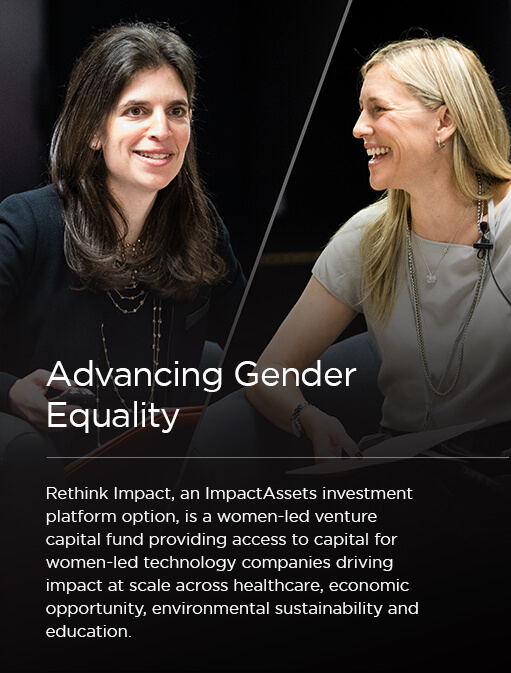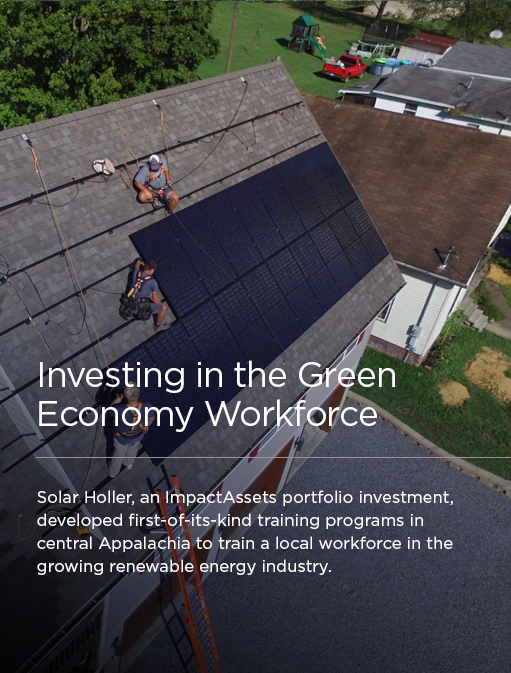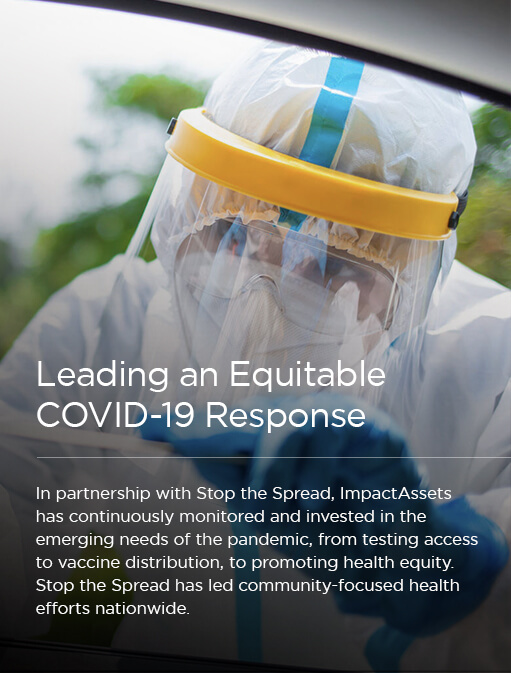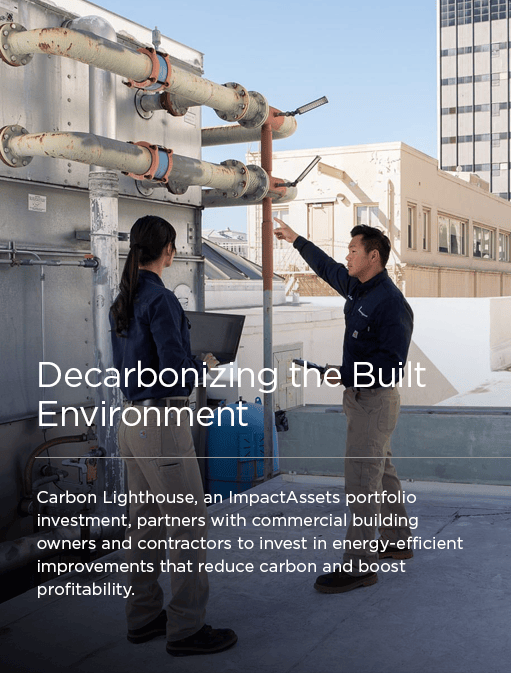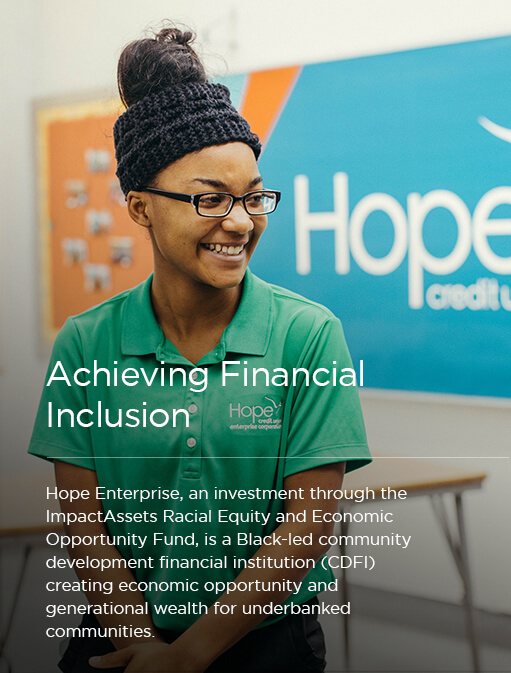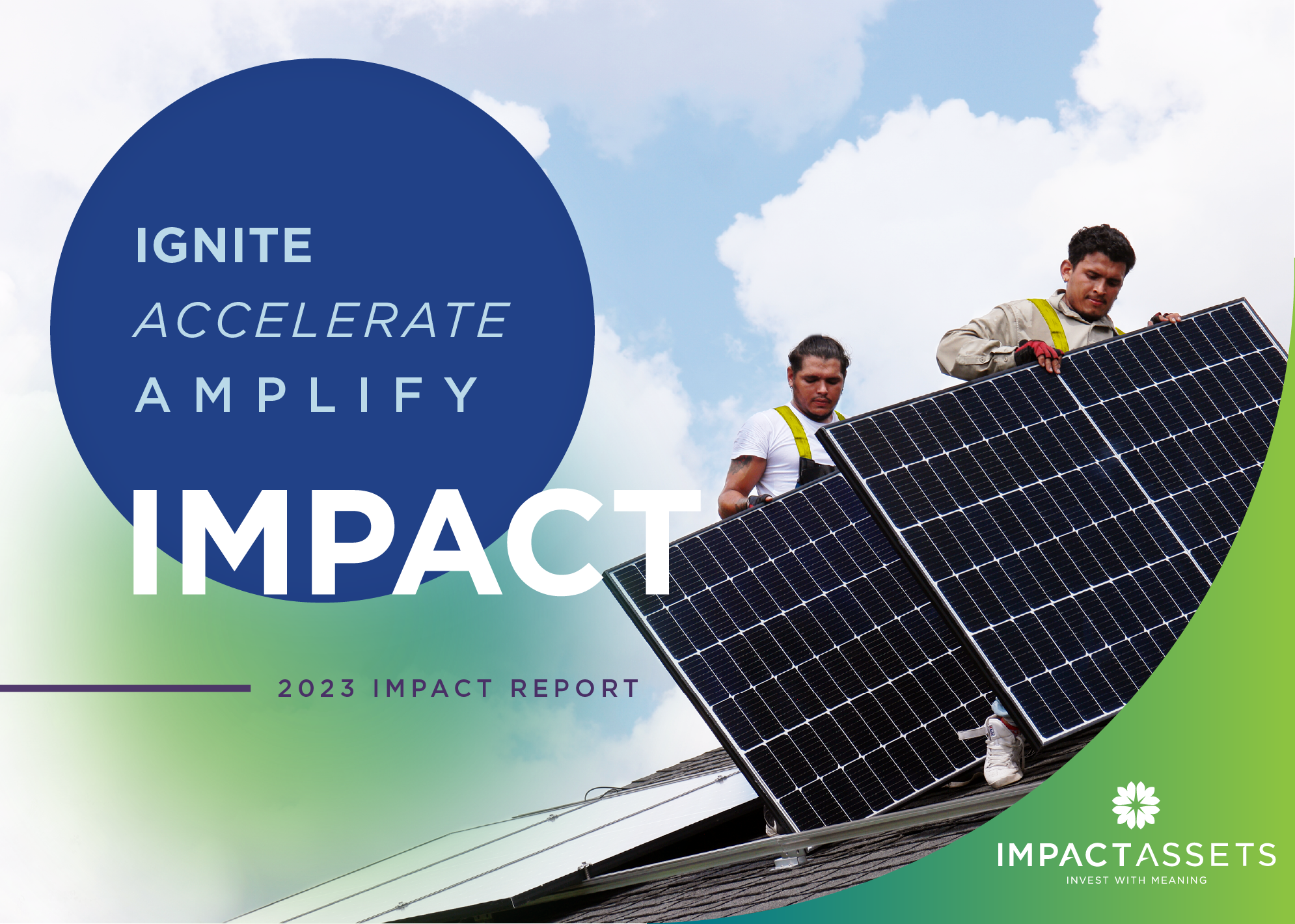 An in-depth look at how we are moving the needle towards an equitable and thriving world, in partnership with our donor community and impact investing partners.
Investing in Today's Most Urgent Challenges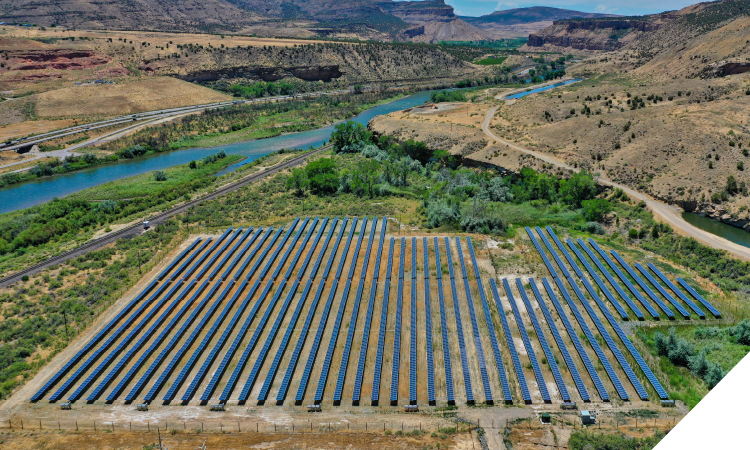 portfolio companies and funds addressing climate change (2011-2021)
Just as the U.S. passes its most historic climate legislation, Hurricane Ian made history as one of the most damaging hurricanes in the U.S. and apocalyptic flooding in Pakistan rendered 30 million people homeless in a matter of days. The climate crisis is advancing sooner and faster than the most aggressive models predicted and the devastating effects of delayed action are now upon us. To avoid the worst impacts of climate change there is an urgent need to cut greenhouse gas emissions and evolve to a net zero future. Additionally, and critically, we must adapt our existing infrastructure to be more resilient, and invest in nature and biodiversity at scale. 
To achieve the net zero goal alone — there is an annual funding gap of $3.8 trillion. It will take the collective power of government, private capital and philanthropy to address this gap with urgency. Impact investing and philanthropy have an essential role to play in filling the funding gaps that traditional investors and government cannot address. ImpactAssets has carefully assessed the landscape of climate opportunities and is focused on funding breakthrough innovation, equitable deployment of proven solutions at scale including clean energy transition and nature base solutions, adaptation projects for vulnerable communities, all while incorporating a climate justice lens. 
portfolio investments addressing racial equity (2011-2021)
2020 led to an important and sustained surge of philanthropic and impact investing capital dedicated to addressing racial and ethnic inequities. These inequities are deeply embedded and persistent within the U.S. across all aspects of life and more must be done in the areas of wealth building and economic inclusion, health, criminal justice and education.  
Improving outcomes for communities of color, including closing the racial wealth gap within the U.S., requires working alongside communities to dismantle the policies, practices, systems and structures that enable racial inequities to exist. ImpactAssets is focused on closing the racial wealth gap and improving outcomes for communities of color through financial inclusion, building health, wealth and assets, and advancing power and agency through our collective work supporting underserved borrowers, entrepreneurs and fund managers in the U.S. and around the world.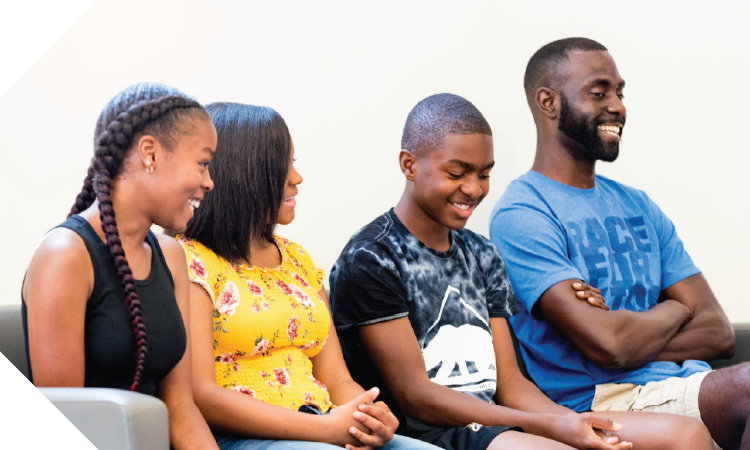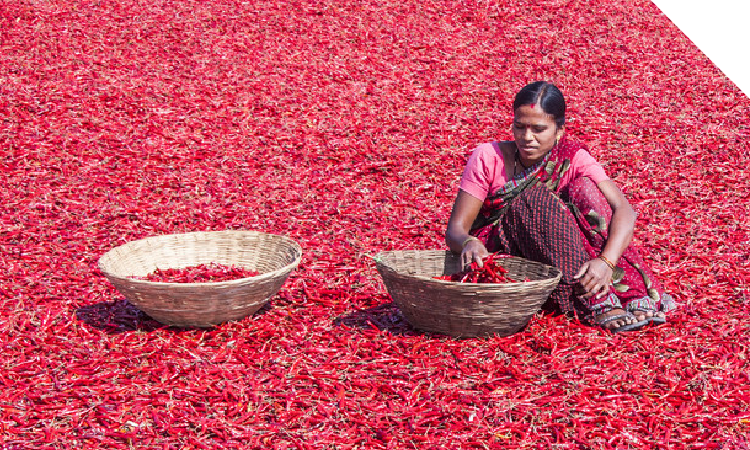 Gender Equality Commitment
portfolio companies and funds supporting gender equality (2011-2021)
If women and girls were educated and in the workforce at the same rates as men and boys, the world would see 26% in incremental GDP*. History and data also tell us that gender equality is fundamental to whether and how societies thrive. Yet around the world, 70% of women-owned small to medium enterprises (SMEs), have insufficient access to the financial resources to start and grow their livelihoods. Similarly, in the U.S., less than 2% of venture capital flows to women-led businesses and female fund managers. 
ImpactAssets is taking a multi-prong approach to advancing gender equality by focusing on the critical areas of lifting women out of poverty, through financial inclusion and upskilling, advancing gender-specific products and services that benefit and improve the lives of women, and power shifting and sharing, including backing women in leadership through the support of women entrepreneurs and fund managers.