Co-Founder and Chief Investment Officer, Flat World Partners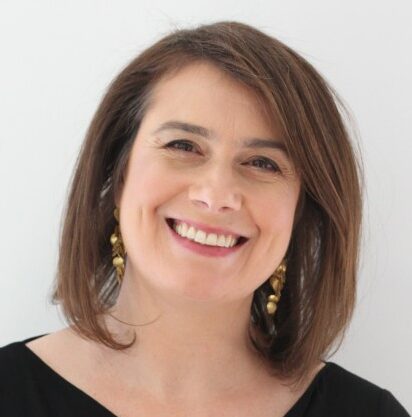 Kate leads the investment team at Flat World Partners. She advises foundations, family offices, pensions and other institutional investors on building competitive, sustainability-focused portfolios. Prior to joining Flat World, Kate led the team at the Heron Foundation that invests Heron's approximately $300 million portfolio for impact. Kate started her career as an economics and equities analyst at First Asset Management and moved into research on microfinance in Tanzania.
She is a CFA and advisor to the Sustainability Accounting Standards Board, Humanity United's Workforce Solutions Fund, and OpenInvest, the first digital investment advisor to offer customizable portfolios. She also serves on the ImpactAssets Investment Committee. Kate graduated from Indiana University with an Honors degree in English and Italian, and earned a Master's degree in International Relations from Johns Hopkins School for Advanced International Studies.