Investment Strategist, ImpactAssets Capital Partners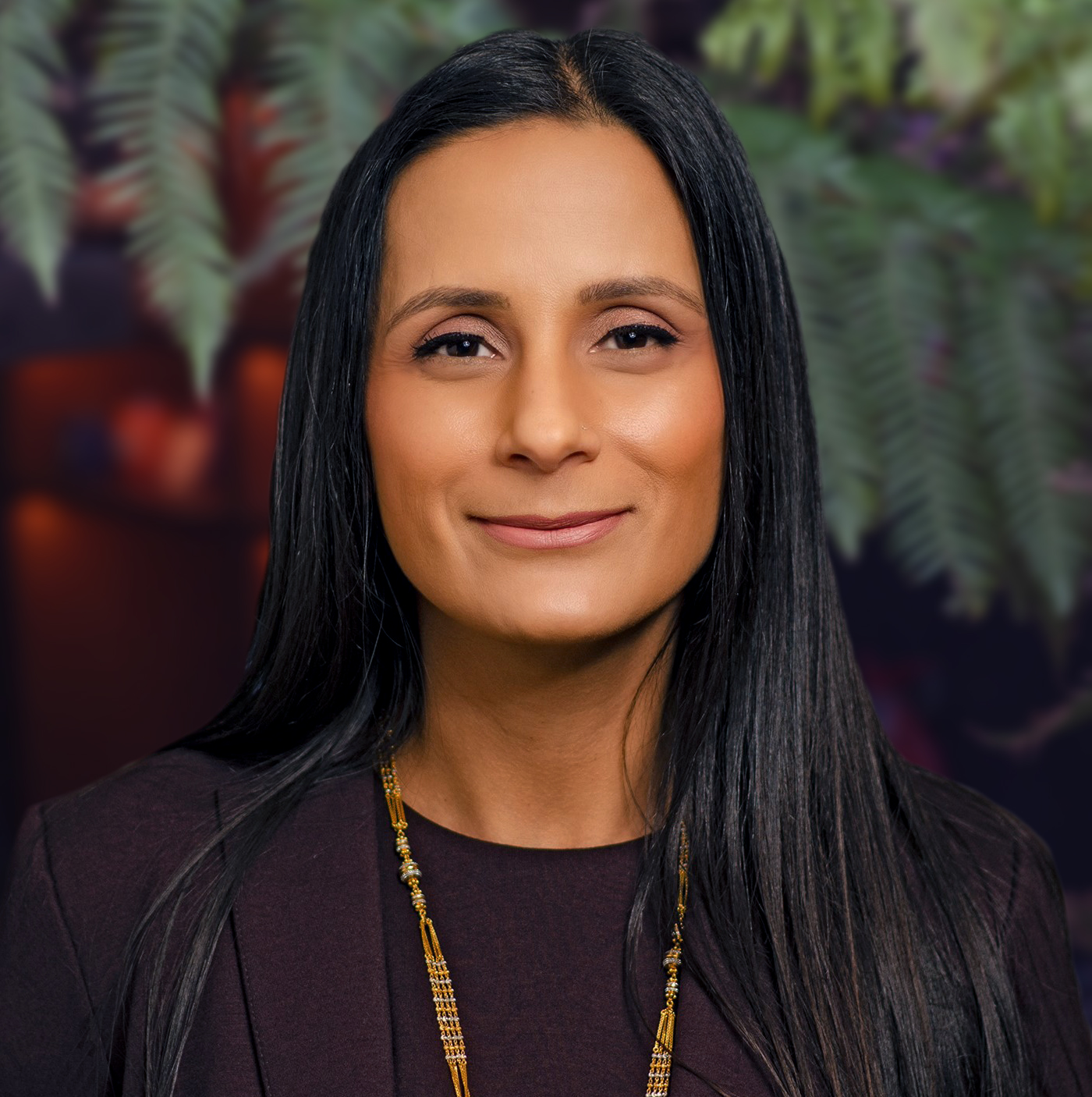 At ImpactAssets Capital Partners, Karen manages client relations, supporting the design and execution of our clients' investment strategies. Karen brings over 15 years of investment industry experience including serving as a municipal investment banker at Morgan Stanley and serving as the Head of Inclusive Investing within the wealth management division at UBS. She is also a proud alumna of Teach For America. Karen has a BA in Psychology from the University of British Columbia and an MS in Elementary Education from Lehman College.



Causes I care about: Quality education, gender and racial equity and financial inclusion.