Chief of Staff, Head of Strategic Planning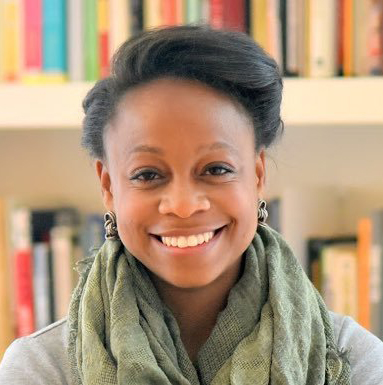 At ImpactAssets, Christian provides strategic thought partnership to the CEO and Chief Investments Officer and leads execution and communication of the firm's near, mid, and long-term strategy along with operations for the office of the CEO, and board relations. Christian has worked for 10+ years in strategic operations in the private, public and nonprofit sectors. Most recently, she was Special Assistant to the President and Deputy Director of Management and Administration in the Biden-Harris White House leading personnel strategy. She previously led fundraising and philanthropic giving at the historic Riverside Church in New York and served as Deputy Director for White House Operations in the Obama-Biden White House. Christian holds a Master of Divinity degree from Duke University.



Causes I care about: Poverty and access, criminal justice reform and civic education.