Director, Investments, ImpactAssets Capital Partners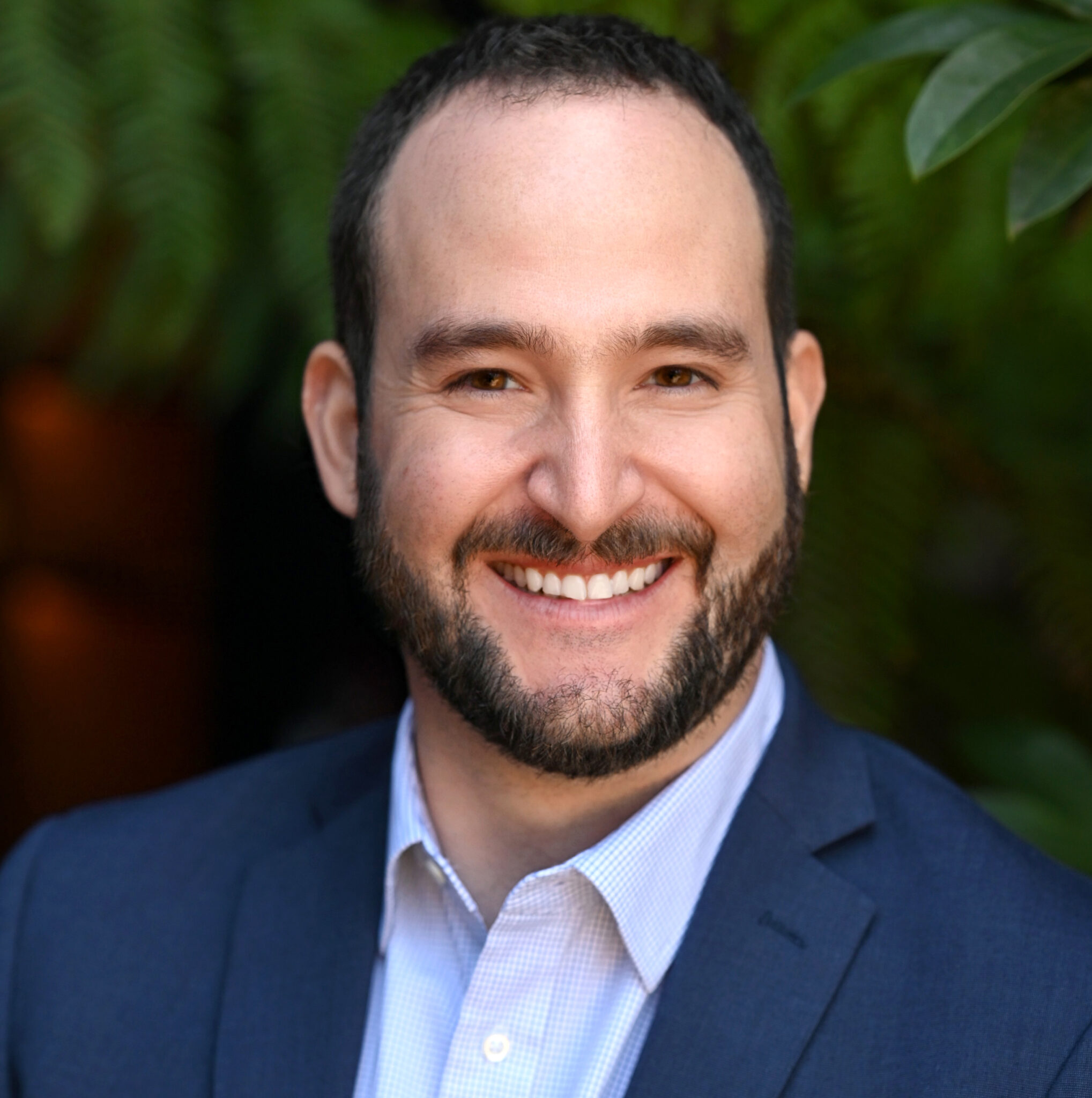 At ImpactAssets Capital Partners, Carlos manages the sourcing, due diligence and selection of investment opportunities across impact themes and asset classes. Carlos has impact investing experience across the capital continuum, most recently acting as Investment Principal at The Beacon Fund (a family office), where he was responsible for investment due diligence for the entity across asset classes, growth stages and sectors. Previously, Carlos worked at Accion Chicago, a nonprofit microlender, and Avivar Capital, an investment advisory firm focused on the design, development and execution of impact investing strategies, portfolios and funds. He began his career at Deloitte's Business Valuation practice. Carlos holds an MBA from the Leeds School of Business at CU Boulder and received a BA in Finance and Economics from the University of Notre Dame.




Causes I care about: Poverty alleviation, racial equity and gender equality.