Strategic Advisor, Analytics & Insights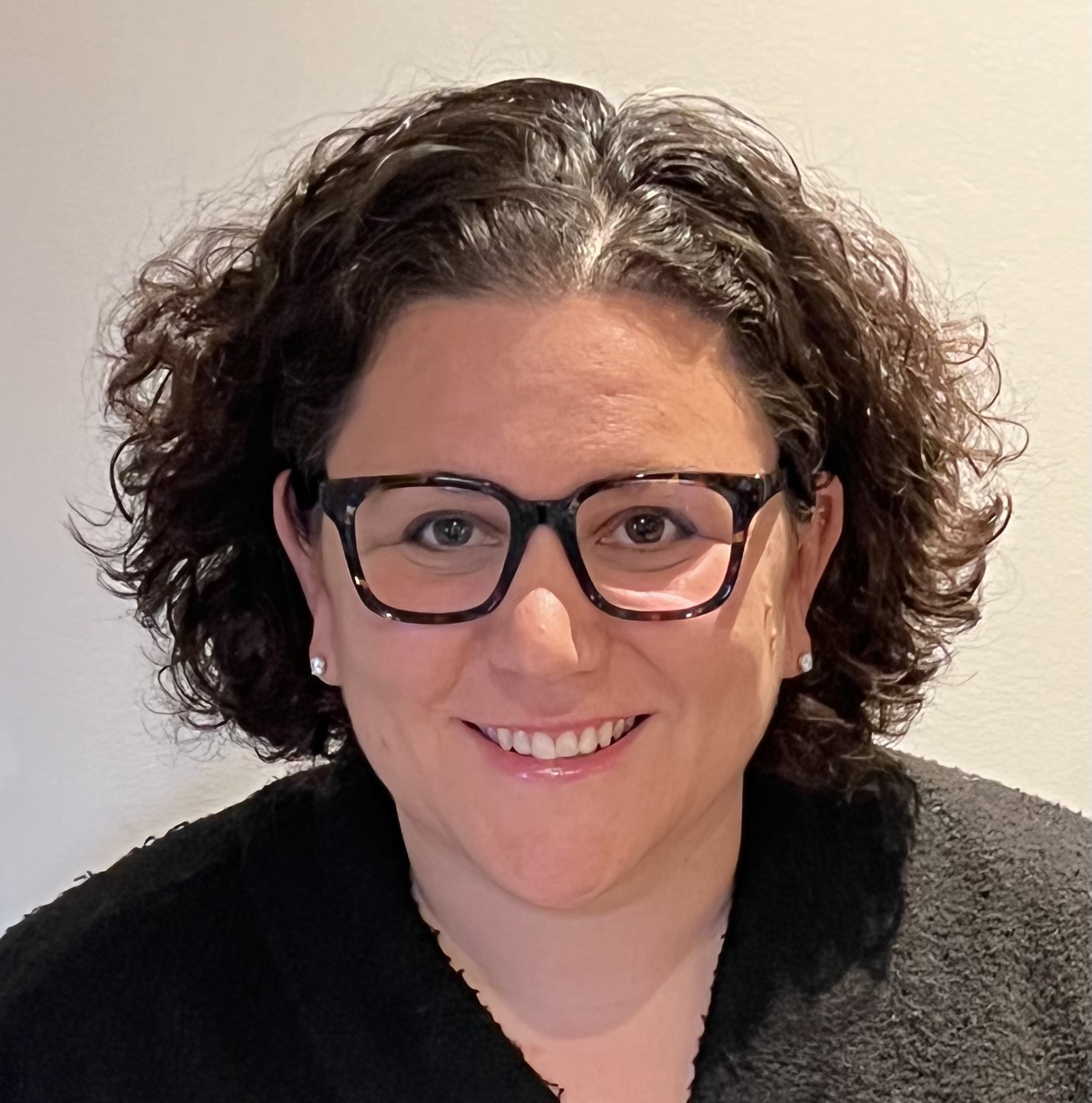 At ImpactAssets, Amy works across the organization leveraging data, research and analytics to generate business and strategic insights. Amy brings corporate strategy and investment experience to ImpactAssets. In prior roles, Amy worked in corporate strategy at Charles Schwab, conducted buy-side Structured Product investment research at Putnam Investments, and was responsible for Private Equity and Real Asset investment management at Hewlett Packard's pension investment arm and at the Hewlett Foundation. Amy received a BA in Mathematical Economics from Colgate University and an MBA from The Tuck School of Business at Dartmouth.




Causes I care about: Climate action and education equality.