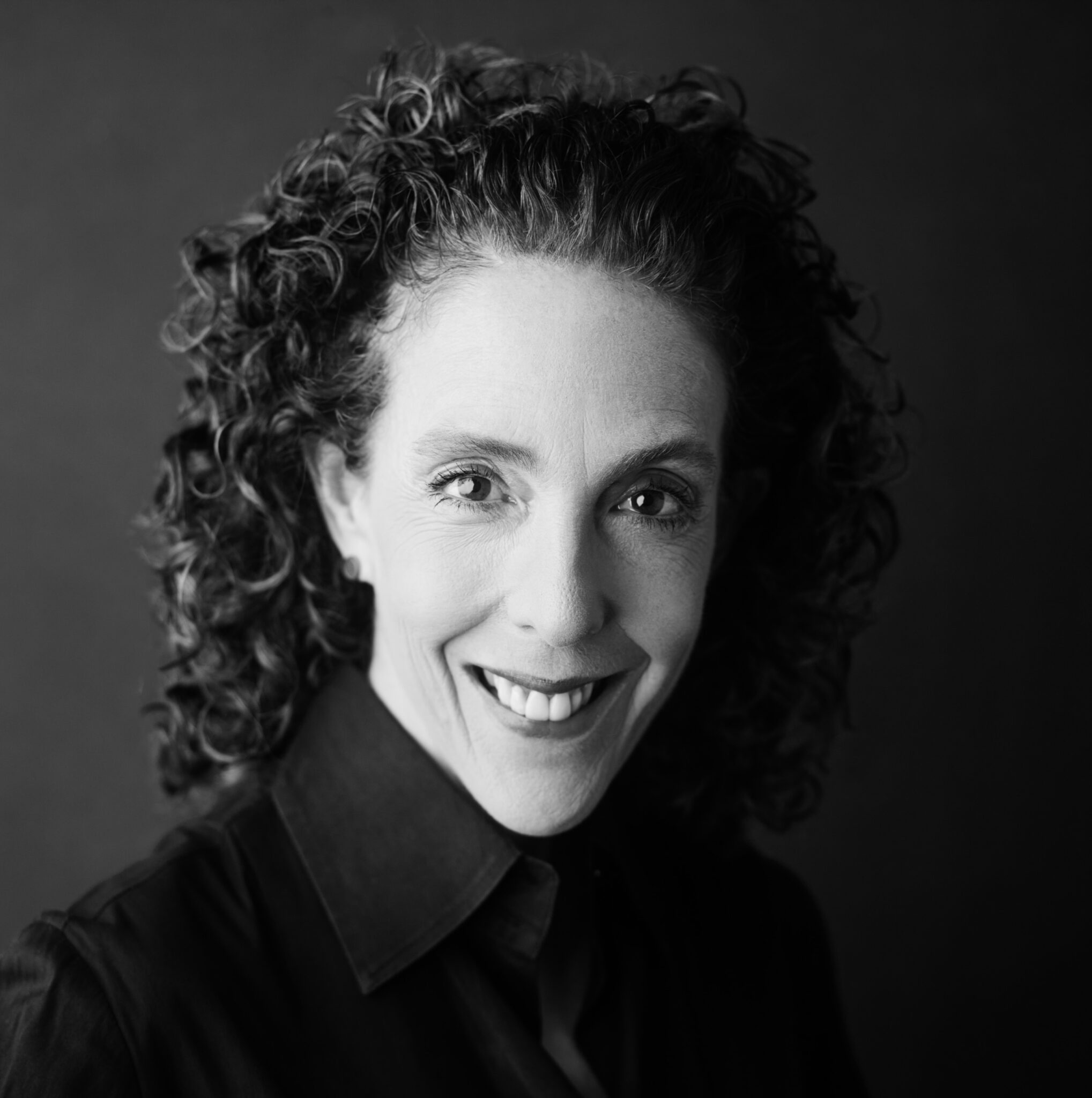 At ImpactAssets, Alice works with the CEO & Chief Investment Officer and other senior leaders to lead key initiatives, contribute to the organization's strategic planning process, and oversee several mission-critical functions: Investment Services, Operations, Finance, Human Resources and People Programs, and Technology.
Alice has held executive, operational and senior public-facing roles in financial services and investing for nearly three decades. Before joining ImpactAssets, Alice was Principal and Managing Director at Litman Gregory Asset Management, a nationally recognized investment boutique, and held leadership positions at Fidelity Investments and Morningstar. Alice's philanthropy experience includes the Bay Area Jewish Community Federation and Endowment Fund and the Fidelity Charitable Gift Fund. She is a CERTIFIED FINANCIAL PLANNER™ professional and has the Chartered SRI Counselor™ mark in sustainable, responsible and impact investing.




Causes I care about: Racial and gender equity, philanthropy as justice and arts for all.