Private Debt & Equity Impact Funds
Investment minimums apply.
CIM Emerging Markets
Private Credit Strategy
Scaling responsible innovation in lending
for underserved communities in emerging markets
Investment Type:
Private Debt
Blackrock Impact
Opportunities Fund
Accelerating positive economic outcomes
for communities of color in the U.S.
Investment Type:
Private Equity, Private Debt,
Real Estate, Infrastructure
ResponsAbility
Micro & SME Debt Fund
Financial inclusion for micro, small and medium-sized enterprises in emerging markets
Investment Type:
Private Debt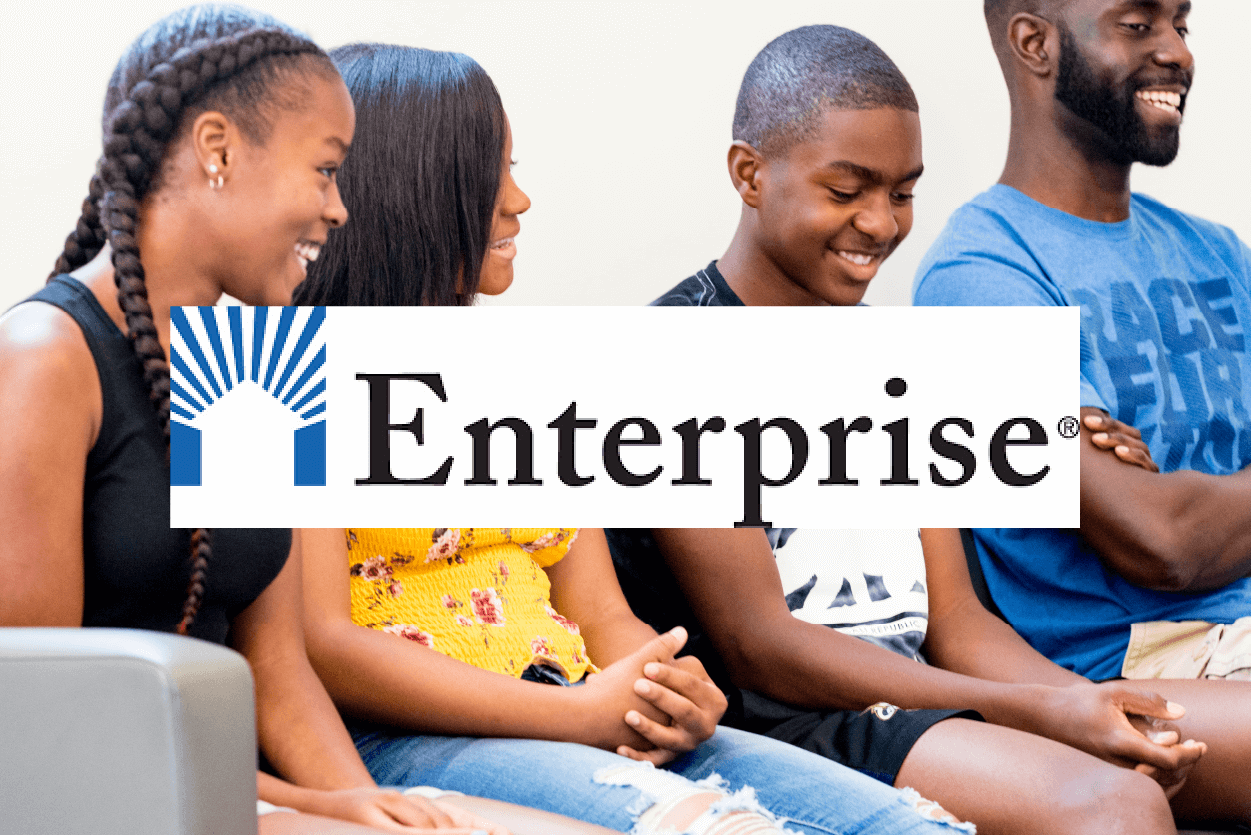 Enterprise Community
Loan Fund
Contact engagement@impactassets.org
for more information.
Investments in affordable housing and community revitalization for low-income communities across the U.S.
Investment Type:
Private Debt
Catalyzing and scaling high-impact
climate mitigation solutions
Investment Type:
Private Equity,
Asset Financing
Hope Enterprise
Corporation
Fighting inequity in the deep
South through financial inclusion
and small business lending
Investment Type:
Private Debt
U.S. small business loans building healthy and sustainable local living economies
Investment Type:
Private Debt
Iroquois Valley
Farmland Notes
U.S. organic farmland investments
protecting farmers, food supply
and planet
Investment Type:
Private Debt
Blue Forest Yuba II Forest Resilience Bond
Invest in forest management projects that reduce wildfire risk and protect water resources
Investment Type:
Private Debt
A venture capital fund investing in diverse founders and companies that close opportunity gaps for people of color
Investment Type:
Venture Capital
Micro-business loans helping entrepreneurial women living in poverty build businesses and enable financial mobility
Investment Type:
Private Debt
Learn More About Investing in These Impact Funds
These direct investment options are offered in addition to The ImpactAssets Donor Advised Fund portfolio allocation options. Please be sure to review The ImpactAssets Donor Advised Fund Investment Supplement and consult a financial advisor before making any investment decisions.
LEGAL AND PROGRAM DISCLAIMER: This is not a solicitation to buy or sell securities, nor a private placement offering pursuant to any private placement memorandum that must be issued to qualified investors. It is an informational description of charitably oriented, social purpose investment options that have been approved by ImpactAssets only for use in its donor advised fund asset base. It is only for use by its donors. Any allocation to private debt and equity investment options may result in losses and illiquidity that will be borne solely by each donor advised fund account with investment in these options, as will associated program fees. Investment minimums apply. Grant making from the principal value will not be possible until distributions are returned to the ImpactAssets Donor Advised Fund. There is no guarantee of any recovery of capital. No assurance can be given that investment objectives or targets/projected returns will be achieved. Actual target may vary and should not be considered or relied on as a performance guarantee. The Fund Manager has not approved the information contained in this Fund profile, including the assignment of risk ratings contained herein. The Units may be offered solely to, and subscriptions will be accepted only from "Accredited Investors," as defined in Rule 501(a) of Regulation D promulgated under the authority of the Act, who are also "Qualified Clients," as defined in Rule 205-3 of the United States Investment Advisers Act of 1940, as amended.
All photos are directly sourced from our Investment Partners.