Impact Investing Solutions
Impact Solutions to
Meet Your Needs
We are here to amplify your impact.
Think of us as an extension of your team, wherever you need support. We can plug in at any stage from sourcing to due diligence, to execution and ongoing reporting.
Here are some ways we partner.
Buildin20g Custom Portfolios
Tell us your impact aspirations and financial goals, and we source investment options across impact areas and asset classes that align with your strategy.
We identify investment opportunities and apply our proprietary due diligence process that considers your specific impact and financial criteria.
We assist with subscription documents, capital calls, generating liquidity and Board and Investment Committee meeting preparation and participation.
We continuously monitor and report on the impact and financial performance of your investments.
Building an Impact Strategy from the Ground-Up
Earlier this year, Asana executive Anna Binder jump-started her interest in responsible investing through the Invest for Impact Platform. She self-guides a diversified impact portfolio and recently made her first grant to the World Wildlife Fund.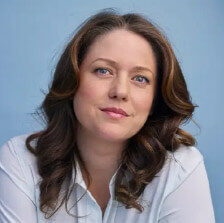 "With ImpactAssets, I knew my capital would start generating impact even before my first grant."
— Anna Binder, Founder, Asana
Impact Solutions Audience Spotlight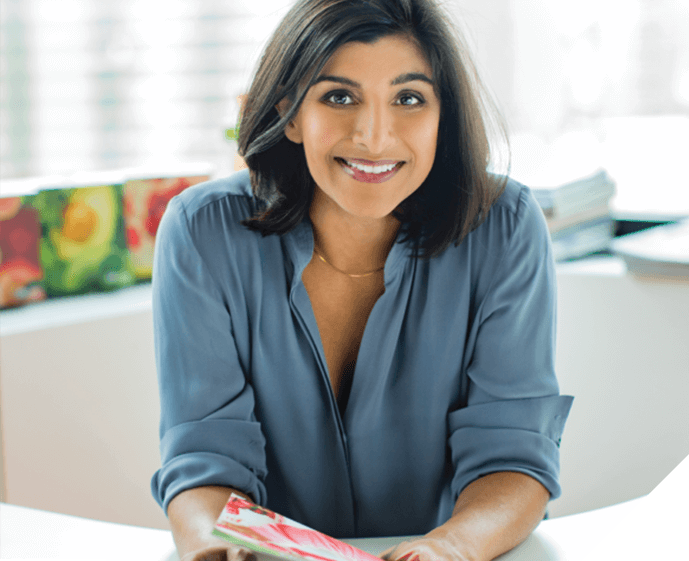 How we work with Impact Investors
and Family Offices
Meaningful impact investing is complex and time consuming. We guide both new and veteran impact investors and family offices through each stage of your impact investing journey.
We customize our services to meet your needs, whether investing in climate solutions at an international level or focusing on community investing in your hometown.
As your strategic thought partner and experienced implementer, we can help you make the most of your time and resources, maximizing your impact investments and helping you reach the goals that are most meaningful to you.
How we work with Foundations
and Corporations
Foundations large and small benefit from our deep expertise, impact network and full suite of offerings. We meet you where you are and provide exactly the support you need to surpass your impact goals, both through flexible and creative impact investment programs and by extending your philanthropy beyond grant making.
Our expert investment and implementation teams, and deep networks, can provide your team with the capacity you need to support, refine or execute programs that have impact and strengthen your brand.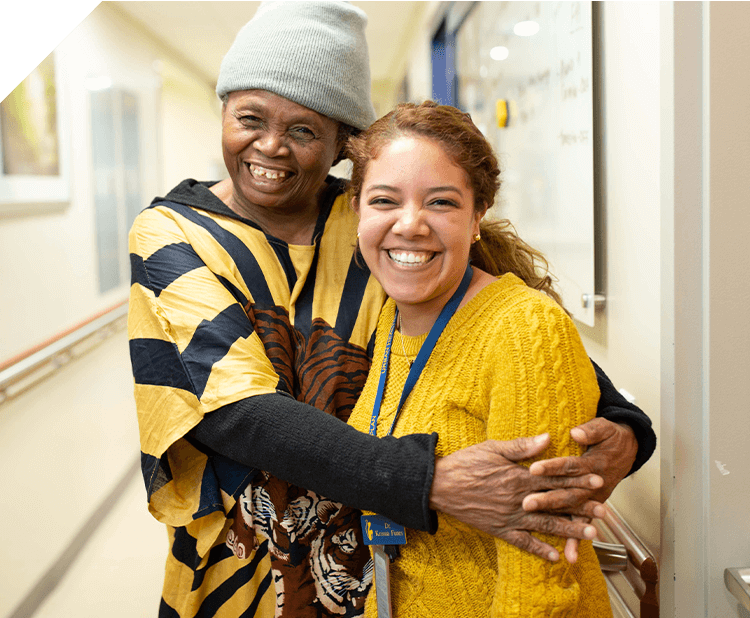 Bringing Impact Investing into my Organizational Strategy
Unlike more conventional donor advised funds, The ImpactAssets Donor Advised Fund permits entrepreneurs like Seth Goldman to both invest in diversified impact portfolios and source impact deals himself -- and remain hands-on to guide his investing and granting. Seth focuses on the deals and investments in climate-focused companies he cares deeply about.
ImpactAssets handles the complexity.
"I had ideas on how to invest for impact. What I didn't have was a financial services wingman."
— Seth Goldman, Founder, Honest Tea
Have questions? We're ready to help.