Since 2011, we have partnered with individual impact investors, family offices, foundations, corporations and financial advisors to bring their impact investing and philanthropic goals to life. We make it easy for our clients to "discover, connect and invest" in transformative entrepreneurs and funds through managed strategies, direct investing and custom impact solutions.
Established and Experienced
Two ways forward together
Impact Investing Solutions
For clients with significant resources to dedicate to impact, we offer custom solutions and services tailored to your needs and one-of-a-kind challenges.
Think of us an extended member of your team, here to augment your existing capabilities and enable you to easily expand your capacity for impact investing.
Impact Investing through The ImpactAssets Donor Advised Fund
For clients seeking greater support for their philanthropy and impact investing, our donor advised fund enables you to amplify your impact—reflecting your values with sophisticated ease. Our platform offers unique access to private debt and equity impact funds, managed strategies and direct investments in social enterprises.
ImpactAssets brings you best-of-market investment options that are vetted by our nine-person investment team and five-person external Investment Committee—with more than 200 years of collective impact investing experience.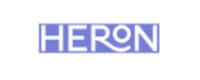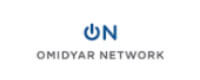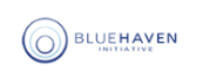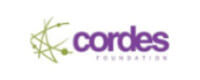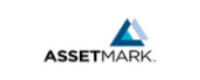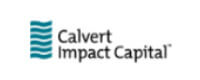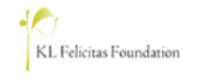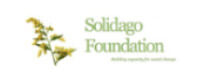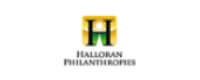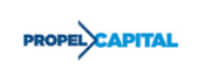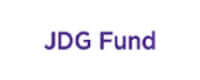 Have questions? We're ready to help.