Partnering to Create a World of Good.

As a different kind of impact investment partner, ImpactAssets works with individuals, families and a range of organizations to create positive change for the world through impact investing and philanthropic giving.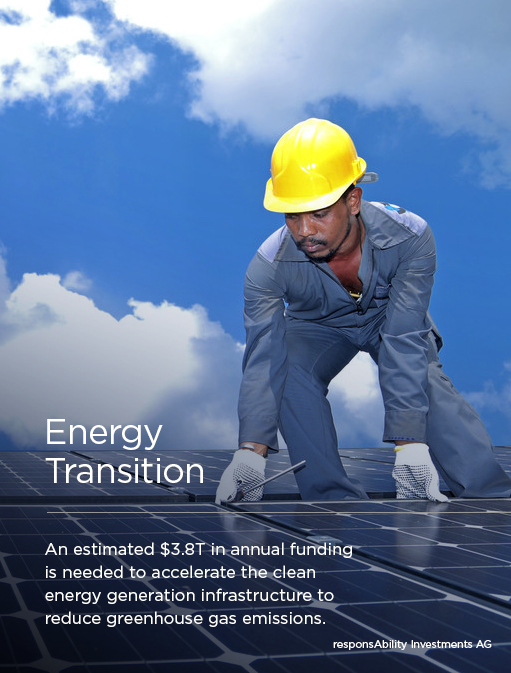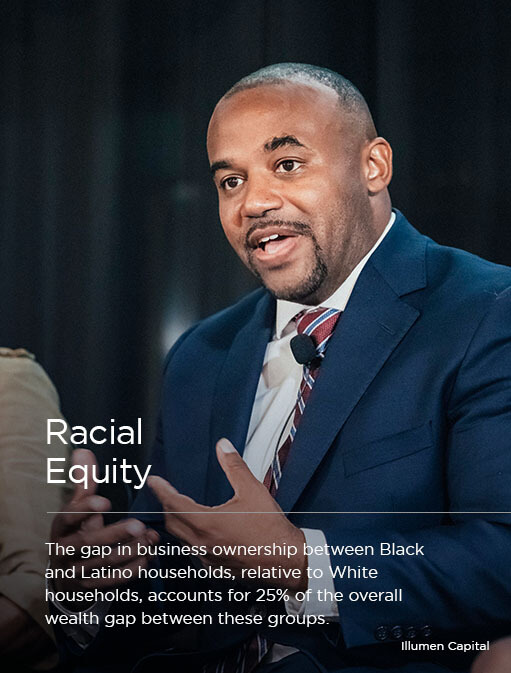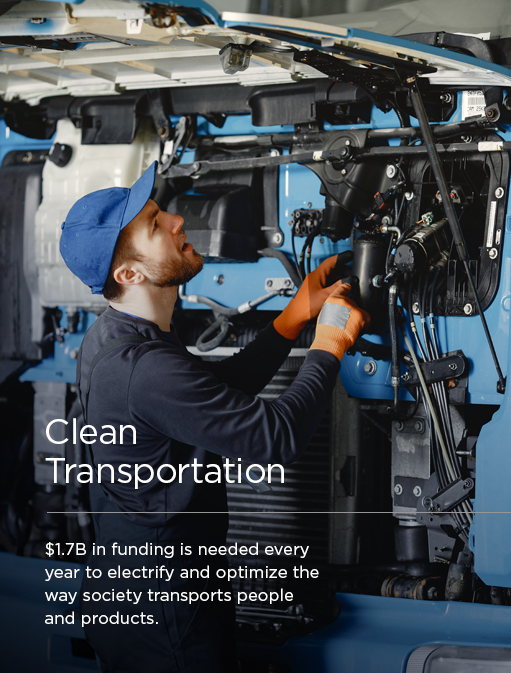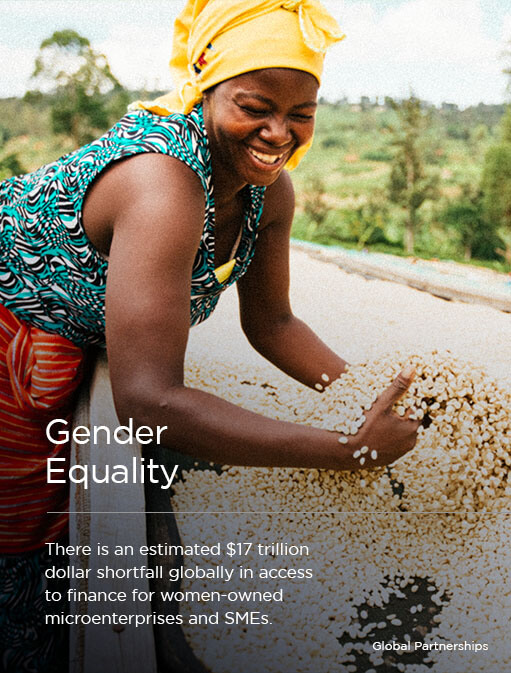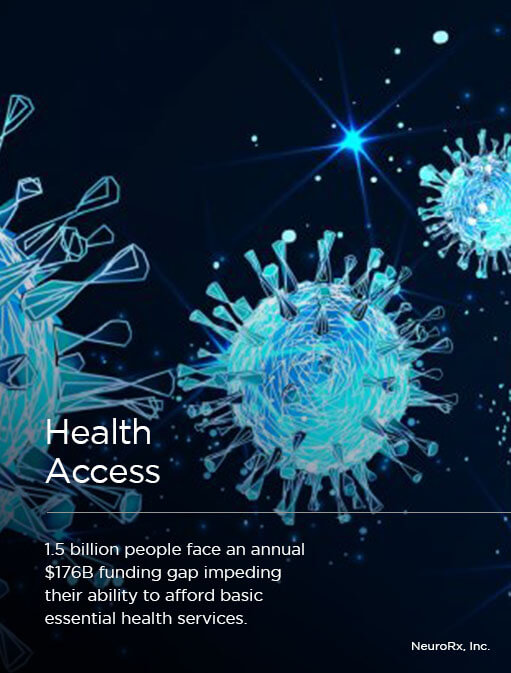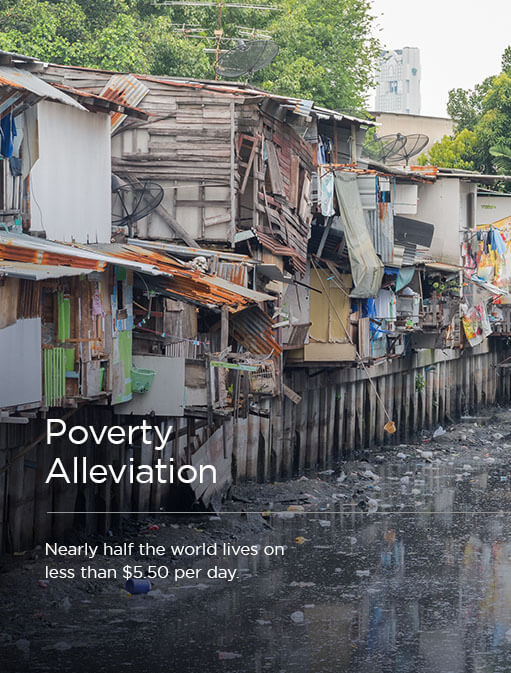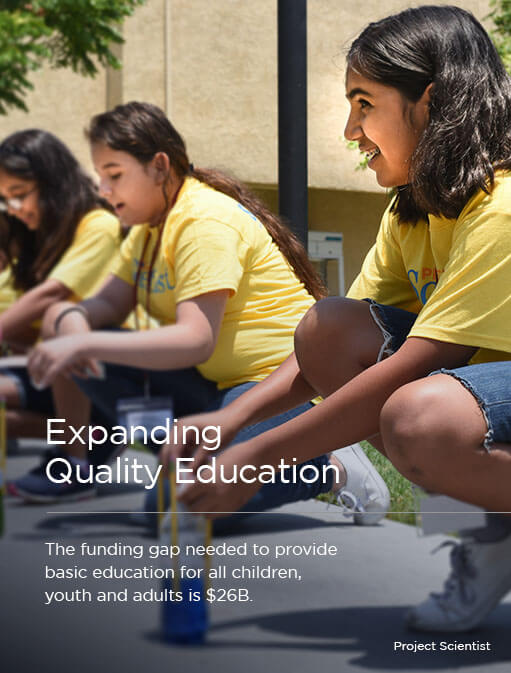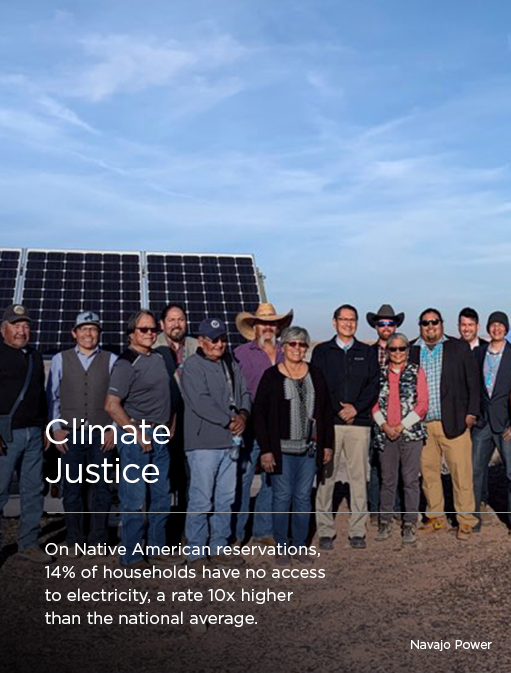 Whether you seek turnkey simplicity or a solution that scales to institutional complexity, our capabilities are unparalleled. We combine investment in private impact funds and companies (via our proprietary Impact Investment Platform) with customized investment services and innovative philanthropic solutions. Let our comprehensive advisory and support services amplify the difference your philanthropic dollars can make.
A full-service platform for your philanthropy and impact investing.
Accelerating your family's impact goals.
A comprehensive approach to your impact priorities.
Amplifying your foundation's impact.
Offering services and programs to amplify company impact targets.
Supporting you in meeting your clients' interest in impact investing.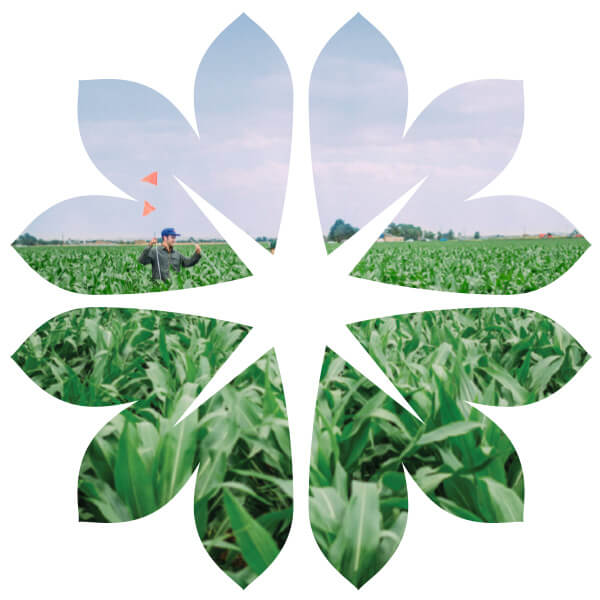 Our Partnership in Action
$B+
Assets under management
Private portfolio companies
and funds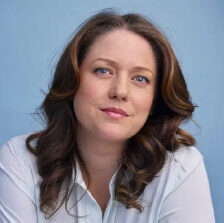 "ImpactAssets allows me access to a growing community, and a rich platform of impact investments in ventures and funds, as well as the custom ability to do the specific deals that I'm passionate about."
— Liesel Pritzker Simmons
Co-Founder and Principal, Blue Haven Initiative, ImpactAssets Board Member