Strategic Advisor, Investments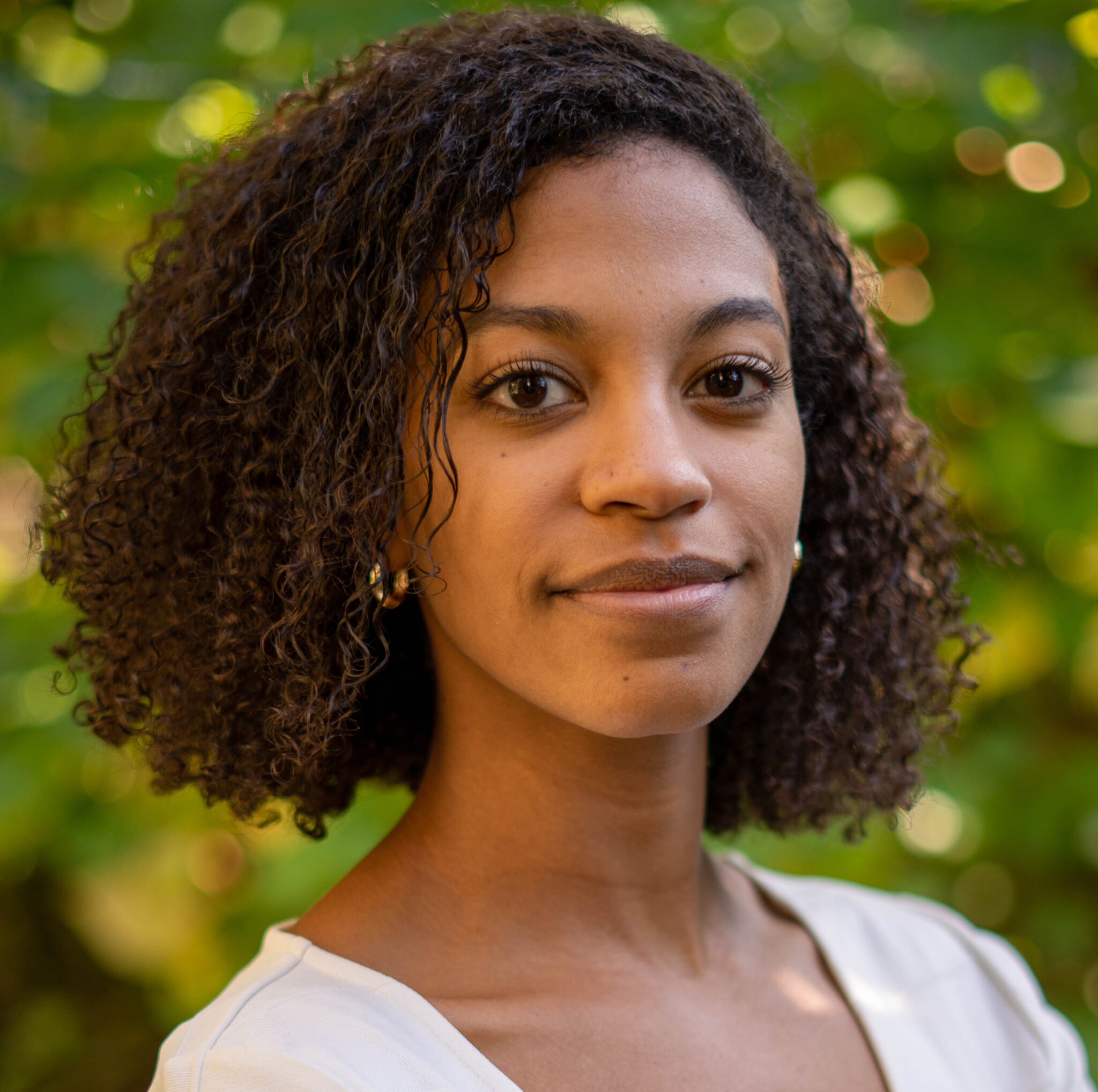 Mia advises the ImpactAssets team on strategies for maximizing the impact potential of investments in climate change, racial equity and gender equality. In addition to advising ImpactAssets, Mia is currently a Partner at Lowercarbon Capital, where she invests in companies building climate tech that will move the needle for the planet and its people with a focus on making sure this work is carried out inclusively and equitably. She has a M.S. in Civil and Environmental Engineering (Atmosphere & Energy Concentration) and a B.S. in Science, Technology, and Society (Environment & Sustainability focus) from Stanford University.



Causes I care about: Rapid decarbonization, climate, environmental and energy justice, and racial equity.