You can help address this funding gap by investing in planet-focused solutions through The ImpactAssets Donor Advised Fund. Below is a sample of planet-focused investment themes available to ImpactAssets clients.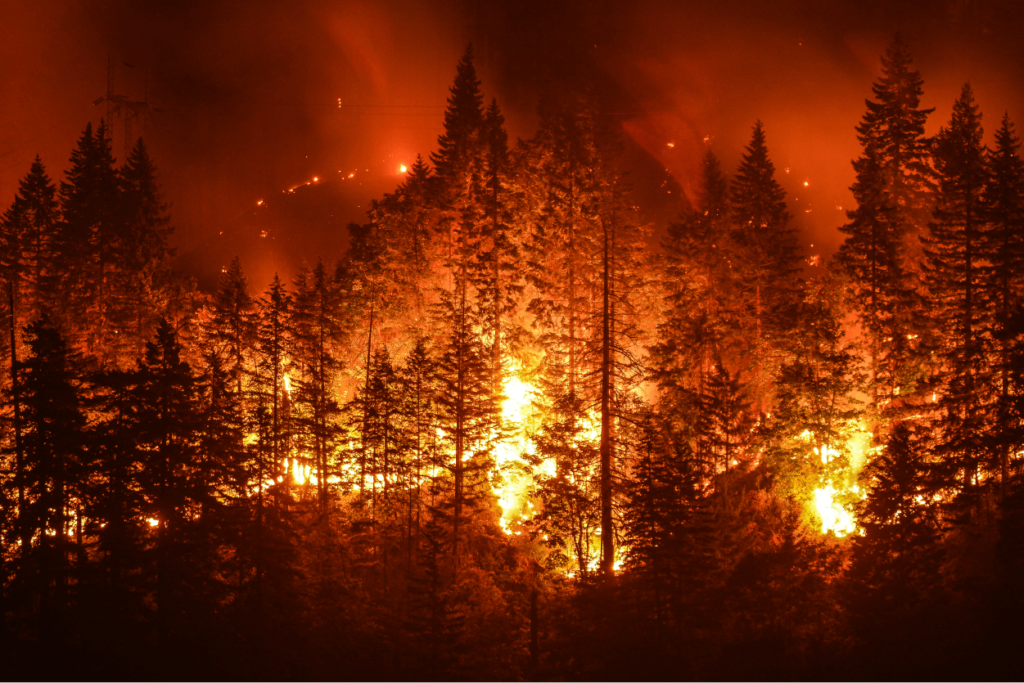 Wildfire Resilience
Donate to the ImpactAssets Wildfire Resilience Fund
In partnership with Rockefeller Foundation, the first $250,000 in donations made to the fund will be matched dollar for dollar.
More than six million acres have burned across the Western US in 2020, and while climate change plays a role in increasing wildfire risk, the core problem is a lack of funding to thin and maintain forests properly.
The ImpactAssets Wildfire Resilience Fund – an ImpactAssets Charitable Fund – supports forest management practices that create healthier forests and cleaner water for communities by investing in forest restoration projects, including forest thinning, restoring native trees and prescribed burns.
These practices have measurable benefits: reduced wildfire severity, lower carbon emissions, improved air quality, increased water supply and job creation. Your donation will support forest restoration and protect over 30,000 acres.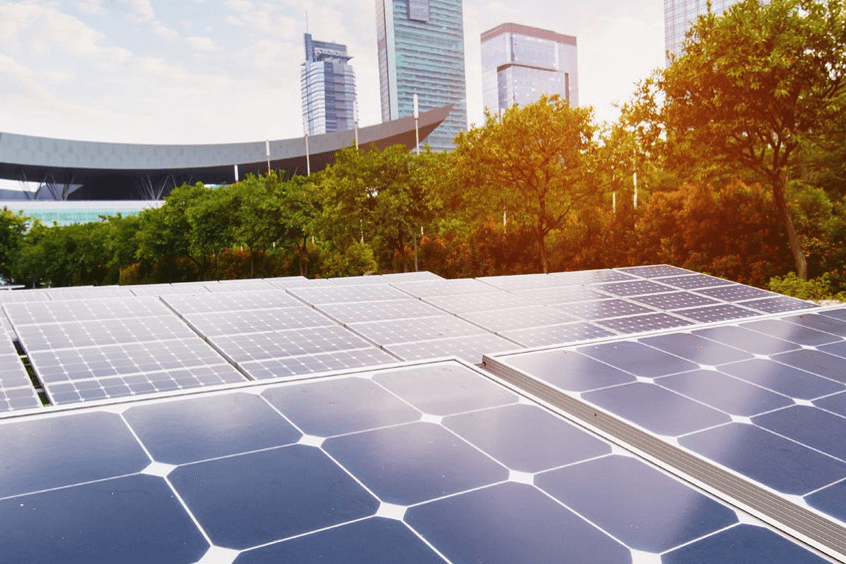 Environmental Sustainability
Investments in environmental solutions creating a healthier planet and sustainable economy
Reducing carbon emissions is essential to mitigating climate change. Through the ImpactAssets Donor Advised Fund, you can invest across high-growth sectors with proven technology to help speed the transition to a low-carbon and sustainable future: renewable energy, energy efficiency, green chemistry, clean transportation and sustainable agriculture.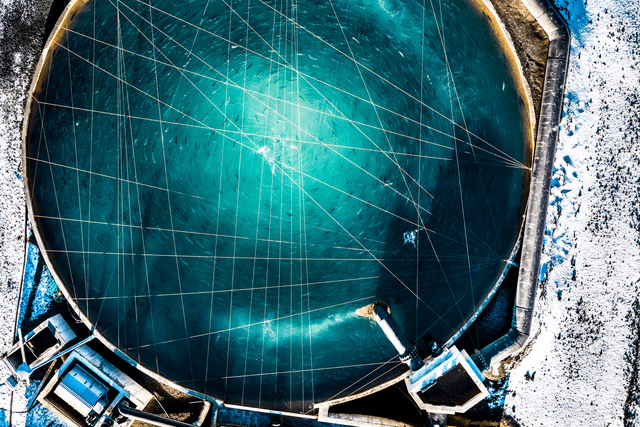 Sustainable Aquaculture
Investments in sustainable aquaculture companies addressing ocean and food security 
According to the World Wildlife Fund, nearly 85% of global wild fish stocks are at significant risk of illegal, unreported and unregulated fishing. Without intervention, more than half of the world's marine species will risk extinction by 2100 (UNESCO). Through the ImpactAssets Donor Advised Fund, you can address these challenges by investing in small to medium enterprises (SMEs) that are working towards the production of safe, accessible aquatic food sources, such as fish, shellfish and plants, in a way that does not harm the health of the planet.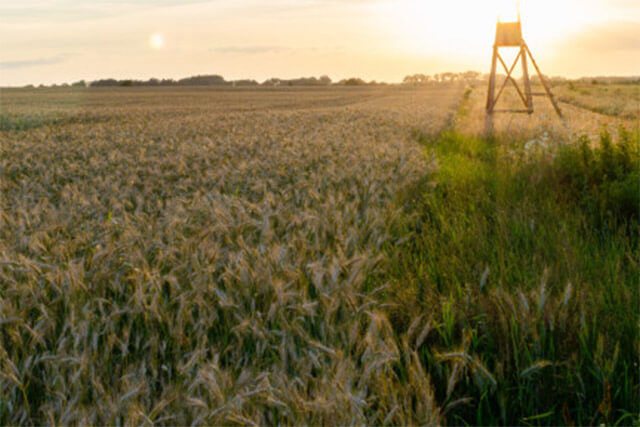 Sustainable Agriculture
U.S. organic farmland investments protecting farmers, food supply and planet 
Organic farmland is critical to mitigate the impacts of climate change. Organic farms preserve healthy soil and food supply that is at risk due to extreme weather caused by climate change. Healthy soil also sequesters carbon from the atmosphere. Through the ImpactAssets Donor Advised Fund, you can invest in the growth and preservation of organic farmland by providing land access to organic family farmers.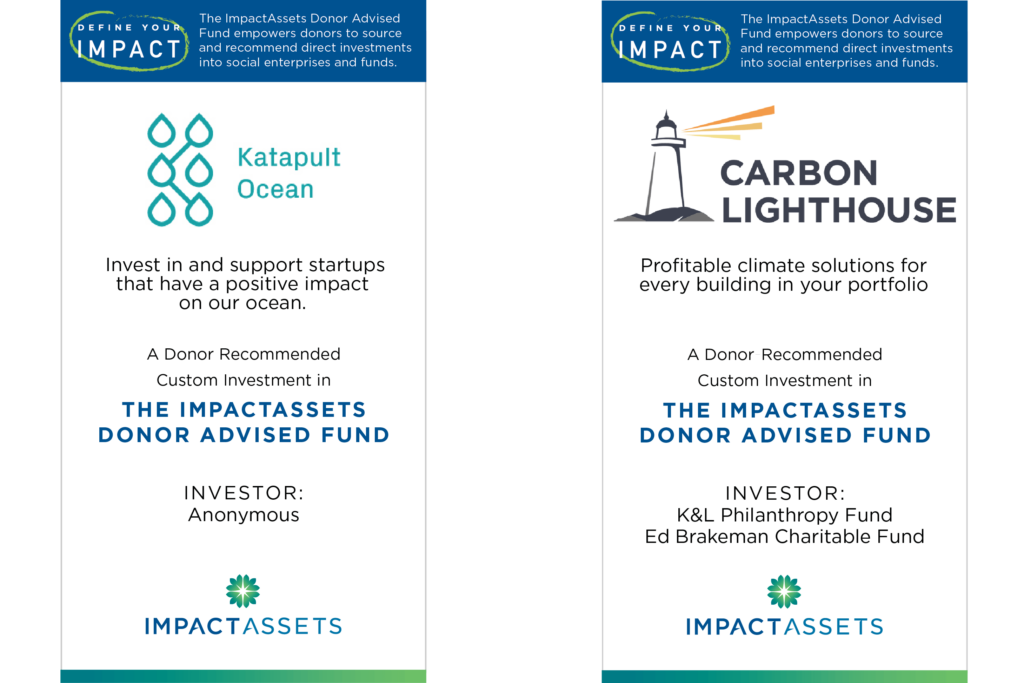 Define Your Impact with Client Recommended Investments
Do you have an investment idea that will help protect and restore the planet? ImpactAssets' client recommended investments uniquely enable you to source and recommend direct investments in private mission-driven businesses, impact funds and nonprofit organizations that you're passionate about. 
To learn more about investing in planet-focused solutions, contact ImpactAssets Client Engagement team at engagement@impactassets.org or 855-482-2946, option 1.


1 Intergovernmental Panel on Climate Change (IPCC)
2 ClimateWorks Foundation
Photos courtesy of ImpactAssets Investment Partners.
LEGAL AND PROGRAM DISCLAIMER: This is not a solicitation to buy or sell securities, nor a private placement offering pursuant to any private placement memorandum that must be issued to qualified investors. It is an informational description of charitably oriented, social purpose investment options that have been approved by ImpactAssets only for use in its donor advised fund asset base. It is only for use by its donors. Any allocation to private debt and equity investment options may result in losses and illiquidity that will be borne solely by each donor advised fund account with investment in these options, as will associated program fees. The minimum allocation per donor advised fund account per option is $10,000. Grant making from the principal value will not be possible until distributions are returned to the ImpactAssets Donor Advised Fund. There is no guarantee of any recovery of capital. No assurance can be given that investment objectives or targets/projected returns will be achieved. Actual target may vary and should not be considered or relied on as a performance guarantee. The Fund Manager has not approved the information contained in this Fund profile, including the assignment of risk ratings contained herein. The Units may be offered solely to, and subscriptions will be accepted only from "Accredited Investors," as defined in Rule 501(a) of Regulation D promulgated under the authority of the Act, who are also "Qualified Clients," as defined in Rule 205-3 of the United States Investment Advisers Act of 1940, as amended.