Going Beyond Traditional Philanthropy
The Autodesk Foundation's mission is to support the design and creation of innovative solutions to the world's most pressing social and environmental challenges. Historically, it accomplished this through traditional grantmaking and the donation of software, training and industry expertise.
The Autodesk Foundation sought to go beyond traditional approaches to philanthropy, expanding its vision to include making direct early-stage impact investments, grants to support charities located outside of the United States and supporting the charitable activities of for-profit entities.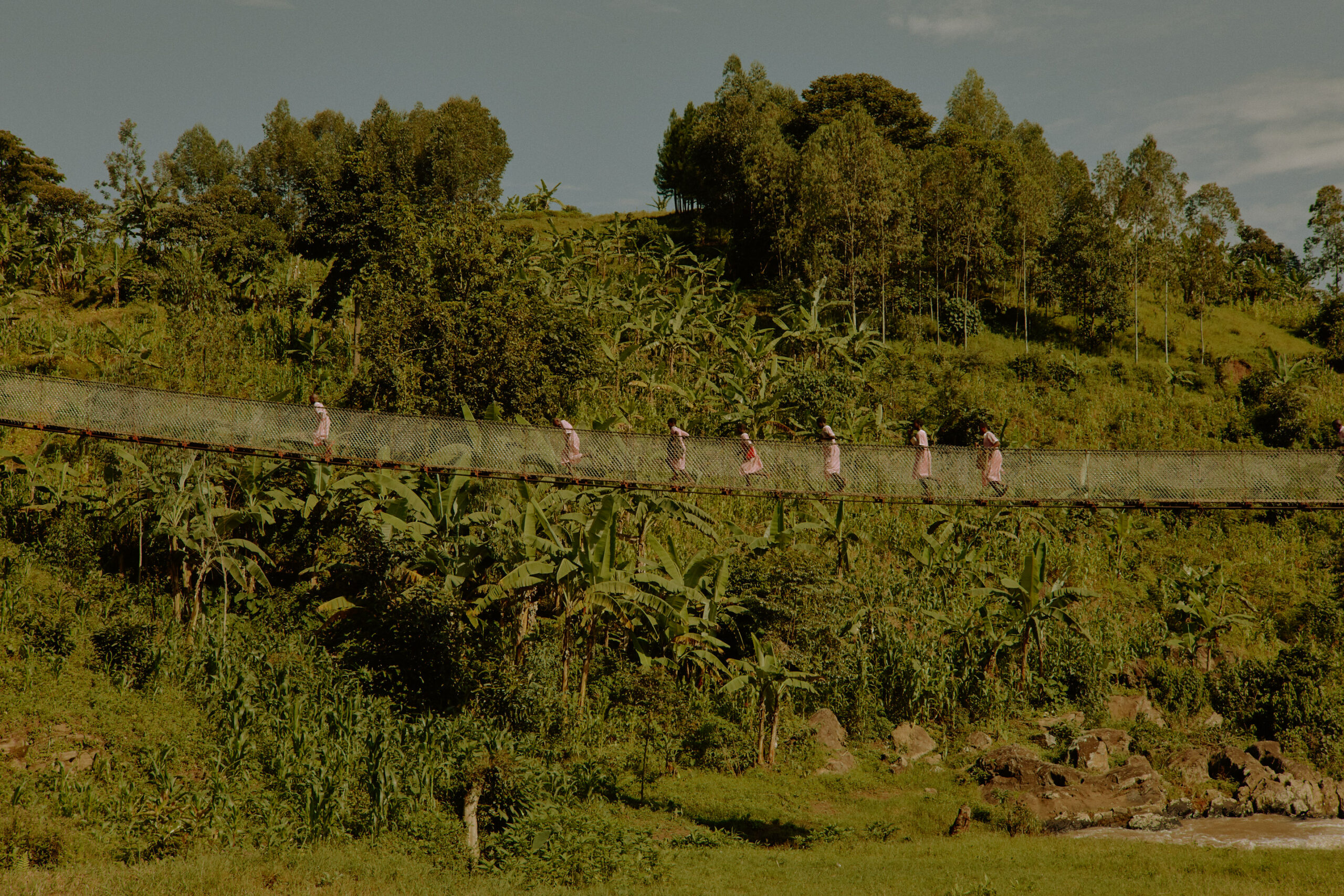 Bridges to Prosperity, a Client Recommended Investment through the Autodesk Foundation's donor advised fund at ImpactAssets, works with isolated communities to create access to essential healthcare, education and economic opportunities by building trail bridges over impassable rivers.
Since 2019, the Autodesk Foundation has partnered with ImpactAssets to execute its impact vision.
To date, the Autodesk Foundation has used its ImpactAssets Donor Advised Fund to invest in 50+ innovative companies, funds and nonprofits.

LEGAL AND PROGRAM DISCLAIMER: This is not a solicitation to buy or sell securities, nor a private placement offering pursuant to any private placement memorandum that must be issued to qualified investors. It is an informational description of charitably oriented, social purpose investment options that have been approved by ImpactAssets only for use in its donor advised fund asset base. It is only for use by its donors. Any allocation to private debt and equity investment options may result in losses and illiquidity that will be borne solely by each donor advised fund account with investment in these options, as will associated program fees. Investment minimums apply. Grant making from the principal value will not be possible until distributions are returned to the ImpactAssets Donor Advised Fund. There is no guarantee of any recovery of capital. No assurance can be given that investment objectives or targets/projected returns will be achieved. Actual target may vary and should not be considered or relied on as a performance guarantee. The Fund Manager has not approved the information contained in this Fund profile, including the assignment of risk ratings contained herein. The Units may be offered solely to, and subscriptions will be accepted only from "Accredited Investors," as defined in Rule 501(a) of Regulation D promulgated under the authority of the Act, who are also "Qualified Clients," as defined in Rule 205-3 of the United States Investment Advisers Act of 1940, as amended.