Impact Investment Platform
ImpactAssets' Impact Investment Platform features a wide selection of fully vetted impact investment options across public and private markets, debt and equity, liquid and illiquid. Together with our clients, we've demonstrated that investors do not have to give up returns or take outsized risk to invest with impact. Our platform features a range of investments that address the world's greatest challenges, geared to serve every kind of investment style—from market-rate to concessionary.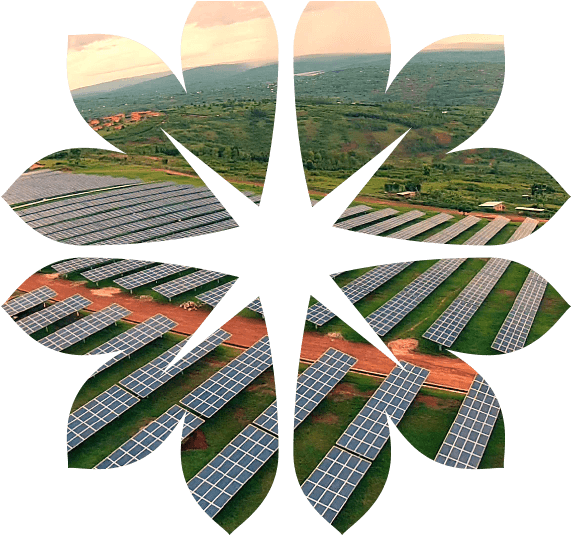 We handle the complexity of impact investing and granting so you can focus on what matters most to you.
Earn immediate tax deductions on donations and thoughtfully organize your giving over time to maximize your impact.
This does not constitute tax advice. Please note there are a number of factors to consider when assessing the tax implication of gifts to charity. Individuals should consult with a tax specialist before making any charitable donations.